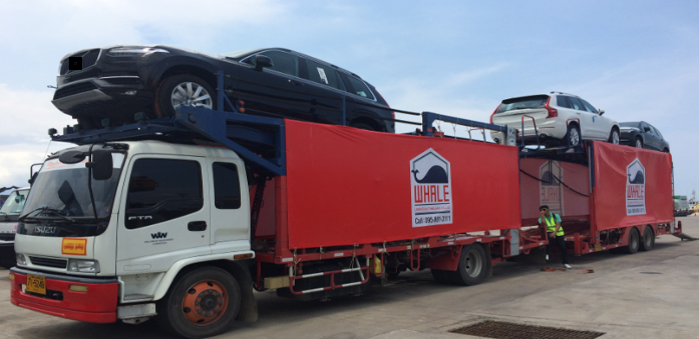 Whale Group is an expertise in automotive supply chain management and logistics one stop service, and We have solid and long experience for working with our global automotive brand customers.     
         With 100,000 sq.m. of automotive yard service both free zone and general area in EEC (Eastern Economic Corridor) closely located main sea port and 1-hour drive to the airport.
       
        Whale Group is a specialist for IT management solution for all area of automotive logistics from inbound logistics, yard management (WAY-M), general and free zone warehouse management system, stock management, nation-wide distribution and outbound logistics. 
Contact Sale
Phone: (+66)90-124-5613 , 038-350420
E-mail: whale@whale-logistics.com
Address: 919/229 Moo 12, Tungsukhla, Sriracha, Chonburi 20230